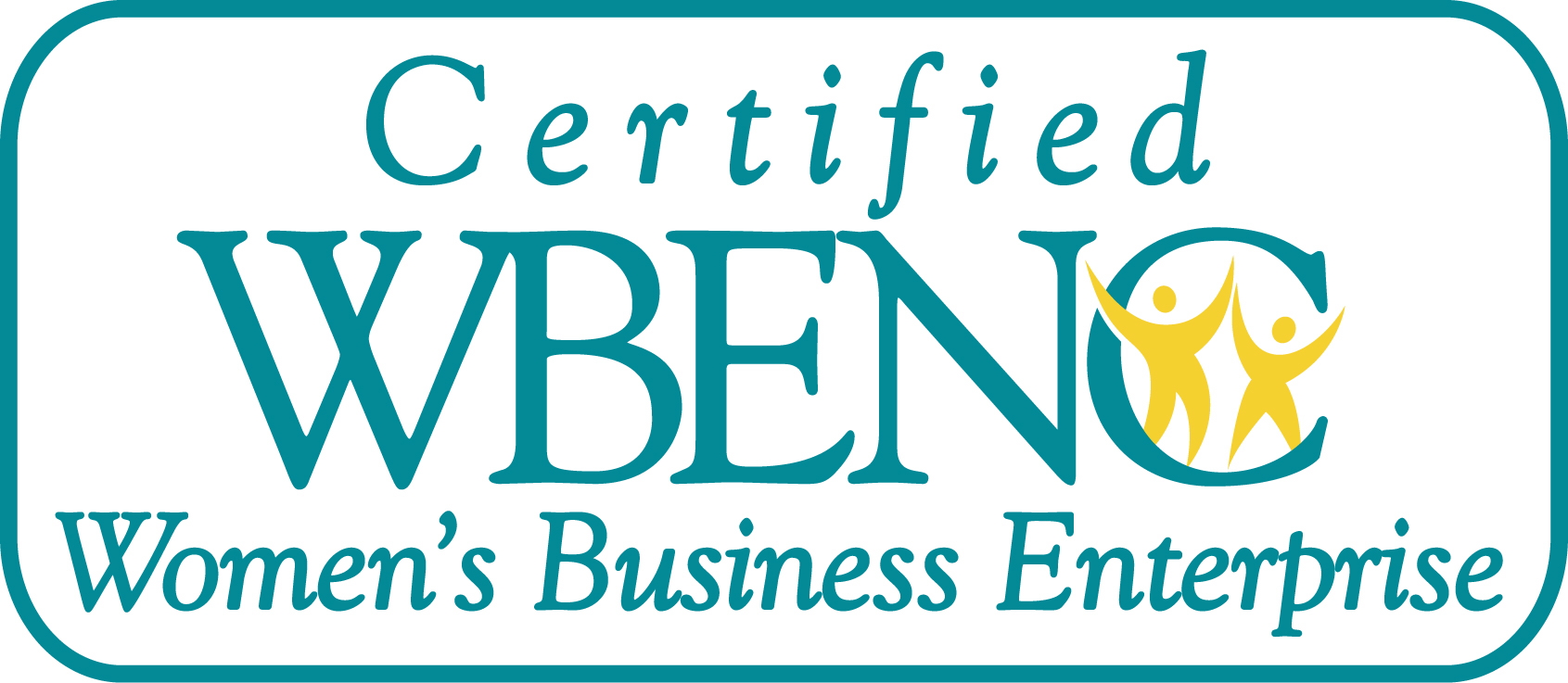 P.O. Box 1317
Arroyo Grande, CA 93421
Phone: 805.481.5105
FAX: 805.481.7982
Contact Us
Search & Placement
Specializing in:
EMS News
Nuclear News

Candidate Job Center
Candidate Job Center

Job Information:
| | |
| --- | --- |
| Company Name: | Gilbert Consulting Services |
| Date Posted: | Available |
| Job Title: | Program Management Expertise Needed - All Levels! |
| Department: | Program Management |
| Primary Contact Name: | Ms. Gina Gilbert |
| Primary Contact E-mail: | Gina@gcservices.com |
| Primary Contact Phone: | (805) 481 - 5105 x 211 |
Job Requirements:
Industry:
Manufacturing Industry (EMS, PCB, General, CNC)
Category:
EMS
Employee Type:
Full Time
Location:
United States
Experience Required:
3 to 5 Years
Travel Required:
Negligible
Job Description:
(duties & responsibilities):

In these Program Management roles you will serve as the main point of contact for all issues and questions that arise between the Customer and the EMS Company. You will be responsible for that Customer's satisfaction resulting in high customer score cards. You may identify and farm the Customer for new programs and business. You will manage several customers' programs and oversee all processes to ship completed products and assemblies on time and within budget. Additional responsibilities include leading cost savings, inventory control, planning and continuous improvement events, which support efficiency improvements for both customers and the company. This position works closely with sales and marketing, mining organic growth opportunities within accounts.

Job Requirements:
(desired candidate qualifications):

The qualified candidate for a Program Management role must have:

* Current or recent experience in the Electronics Manufacturing Services (EMS) Industry.

* Five (5)+ years of experience in Program Management & Account Management.

* Must have excellent organizational, communication, and interpersonal skills.

* Strong references.

Attributes of the Opportunity:

Several of our clients, rapidly growing Tier 2 & 3 EMS companies and well established Global Tier 1 EMS providers, have constant and ongoing needs for Program Management expertise of all levels:

Program Manager
Senior Program Manager
Manger of Program Management
Global Account Manager

These opportunities are located in diverse geographies providing a wide variety of exciting and diverse lifestyles from the oceans to the mountains. Have your choice of the local, close knit "mom & pop shop" or the multibillion dollar company with diverse footprints across multiple countries. These companies offer a very competitive salary and excellent performance based bonus for the qualified candidate!
Job Compensation:
| | |
| --- | --- |
| Base Pay Range: | $80,000 to $200,000/yr |
| Average Bonus: | TBD |
| Other Compensation: | Plus incentives! |
| Relocation Expenses: | Covered |
| I meet all for the requirements for this job: | |