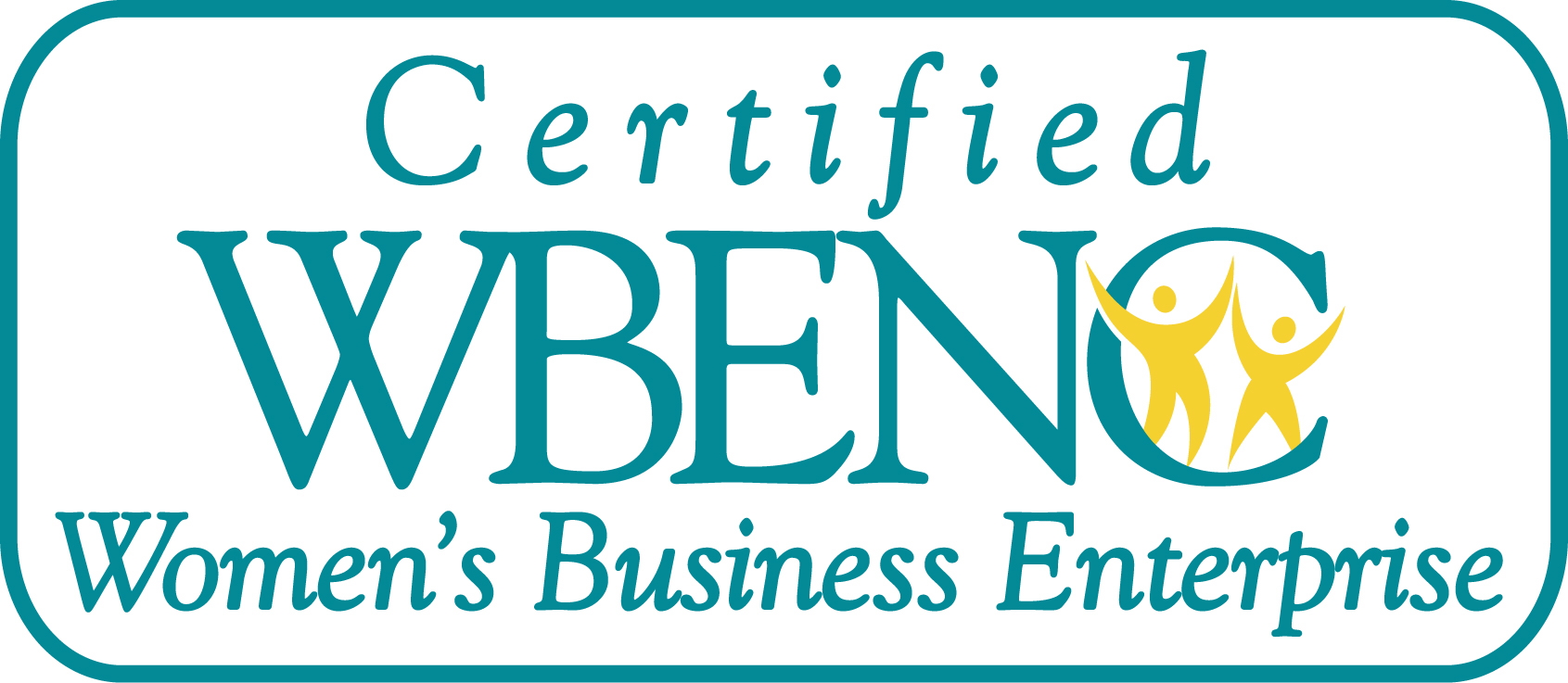 P.O. Box 1317
Arroyo Grande, CA 93421
Phone: 805.481.5105
FAX: 805.481.7982
Contact Us
Search & Placement
Specializing in:
EMS News
Nuclear News

Meet Our Consultants
Meet Our Consultants

Jessie Hirsch, Vice President of Finance & Operations

Jessie is the Vice President of Finance & Operations for Gilbert Consulting Services, Inc.  Jessie manages the day-to-day operations of Gilbert Consulting Services and performs a multitude of financial functions. She also manages the insurances, benefits, and maintains a strong infrastructure to ensure smooth business operations and supports the staffing team as required.  Jessie graduated from California State University Monterey Bay with a B.A. in Liberal Studies. She then went on to receive her Multiple Subject Teaching Credential from California Polytechnic State University, San Luis Obispo and excelled at a very successful teaching career before re-joining GCSI.
---
Contact Jessie Hirsch at:
Phone: (805) 481-5105 x208
Fax: (805) 481-7982