Home
Woman Owned Business
Gilbert
Consulting
Services, Inc.
P.O. Box 1317 Arroyo Grande, CA 93421
Phone: 805.481.5105
FAX: 805.481.7982
Search & Placement
Specializing in:
Nuclear Power & Electric Utilites
Electronics Manufacturing Services (EMS)
Printed Circuit Boards (PCB) and Interconnect Solutions
Fire Protection Industry
Featured Job
Planner
$65 to $85/hr
Industry
: Nuclear Power, Electric Utilities & Fire Protection

President of a rapidly growing Tier 3 CEM
Gilbert Consulting Services has in-depth knowledge about the contract electronics manufacturing industry and quick access to individuals who have experience in that industry. I'd rate the overall performance of Gilbert Consulting as excellent and Keith was very knowledgeable and professional. Keith quickly provided me with excellent quality talent, successfully filling our Vice President of Sales position
Powerful Staffing Solutions
Great People Make Great Companies!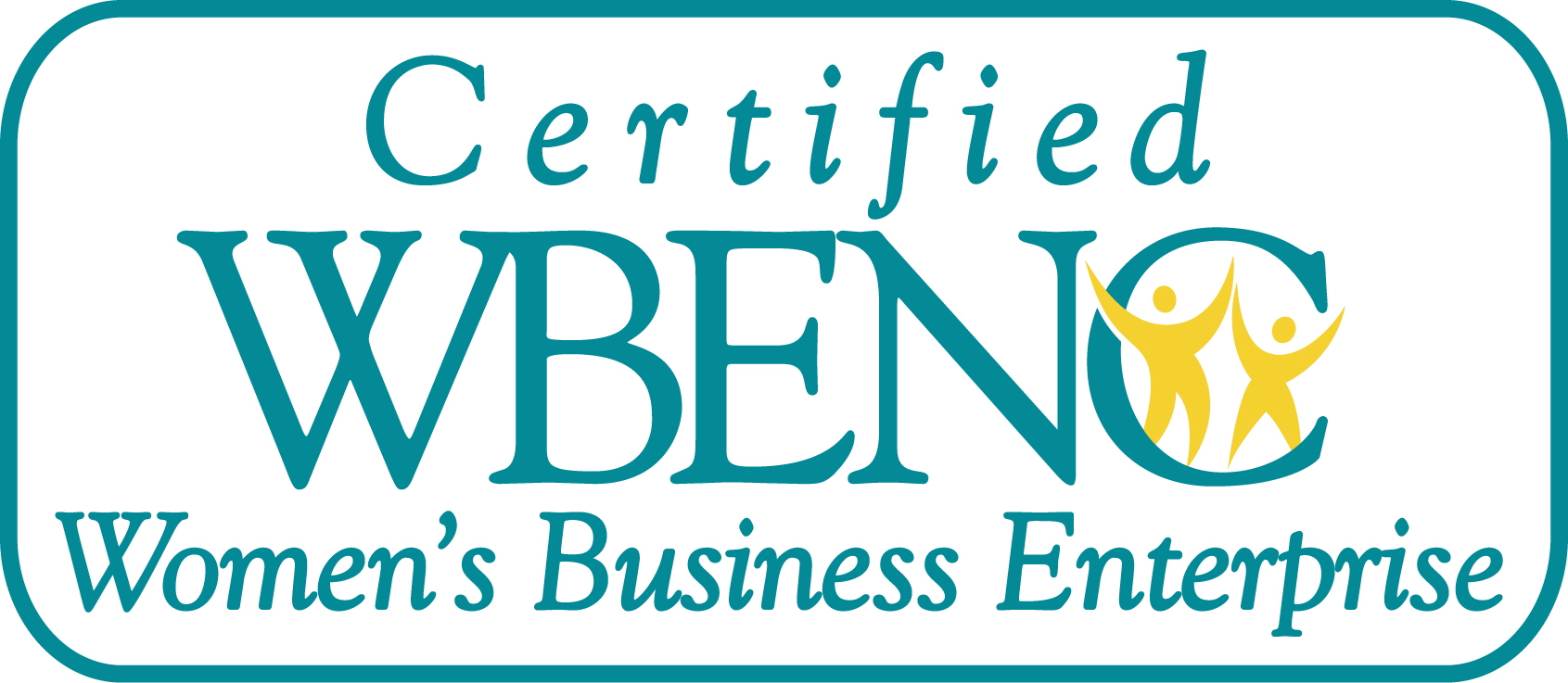 Ask your current search firm if they can make any of these claims:
Gold Club National Award winning Search Firm four (4) consecutive years!

Presidents Club Award six (6) consecutive Years!

Nationally ranked in the top ten (10) Search Firms in our performance category four (4) consecutive years in a network of over 800 offices!

Currently on contract with literally hundreds of elite Nuclear Power, Electric Utilities, and High-Tech Contract Electronic Manufacturing Companies!
GCSI has achieved all of the above and more. Maybe its time to talk to US!

| | |
| --- | --- |
| Candidates go to Apply Now to submit your information for a specific job or so you may become part of the GCSI network for future opportunities! | Gilbert Consulting Services are industry specialists.  We fill positions in all departments from sr. level individual contributors to executive management. |